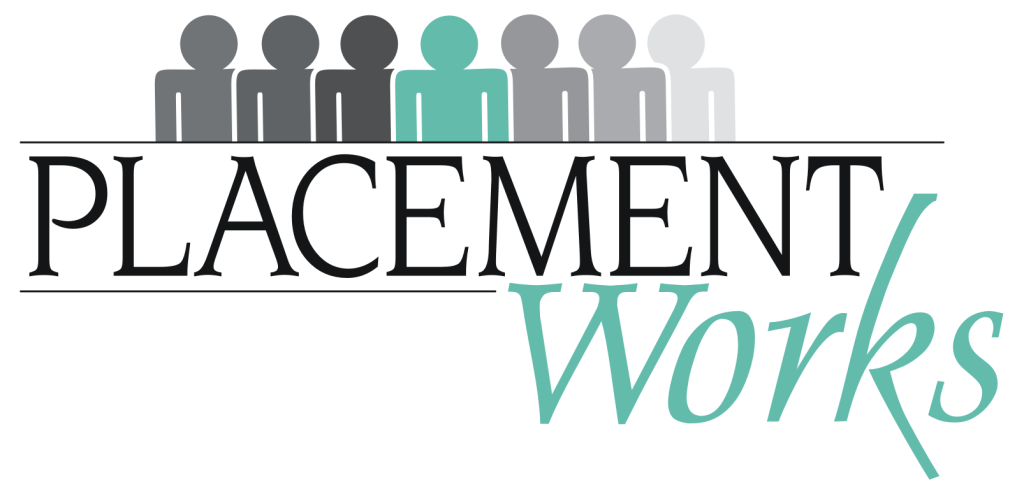 Help Change Our World Today!
PlacementWorks is a non-profit organization that helps individuals with disabilities find gainful employment. We're committed to helping place individuals in healthy work environments today!
Since 2000
We Build Careers,
Not Just Jobs
Finding competent and dependable employees is one of the greatest challenges business leaders face. People with disabilities have the talents, skills and abilities you need. They are reliable, enthusiastic and some of the most loyal employees you will find.
Many of America's finest companies seek and hire people with disabilities, and they have found it to be an appropriate and effective business move. Why not join them?

Our talented team of Job Coaches and Employment Specialists
help transition people with disabilities in obtaining meaningful jobs across Tampa Bay.
Innovative
Employment for Everyone
PlacementWorks, their clients and their business partners have continually enjoyed a greater than 92% Successful Outcome Rate for the last 5 years!
It's time for you to enjoy success like that with your team!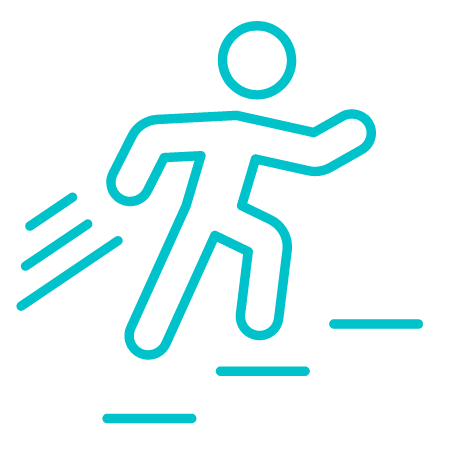 We work with the Florida Department of Education and the Division of
Vocational Rehabilitation to build each applicant's skills in order to become job ready.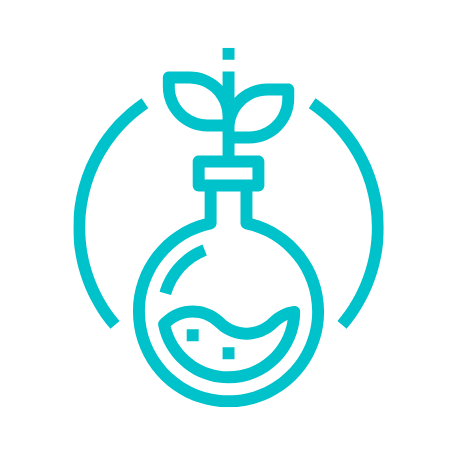 We help individuals discover their interests and talents as we prepare them for success and sustainability.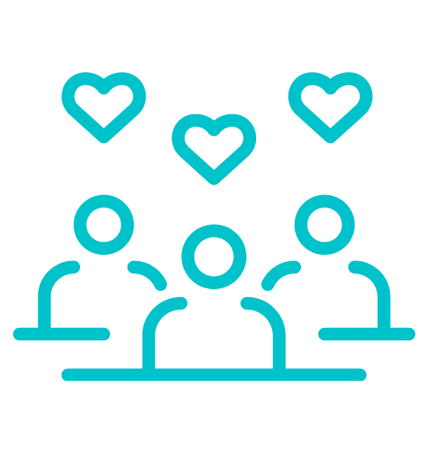 Our team of professionals help each client with implementing their sustainability plan and tackling any issues that arise.
Happy People
What We're Known For
Joy of a first paycheck!
"What do you do?" is often a question we ask anyone we are meeting for the first time.  Imagine the pride of announcing where you work for the first time.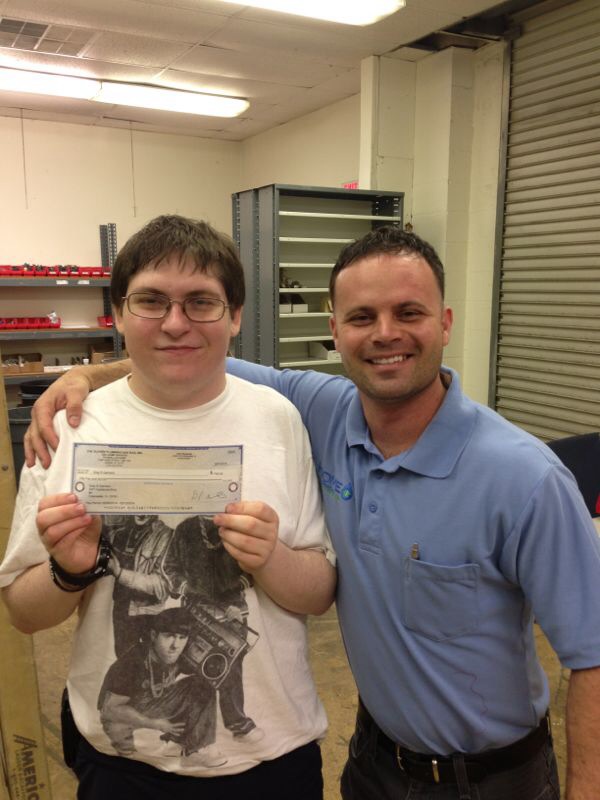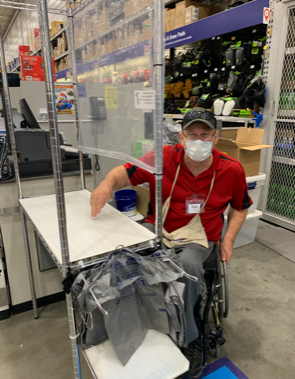 Happy to be here!
Being part of a team is an important aspect of working.  PlacementWorks supports its clients so they are supporting you!
Everyone Wins
Giving a person with a disability a shot is all about creating a stronger community.  Every member within the community wins when there is inclusion and diversity.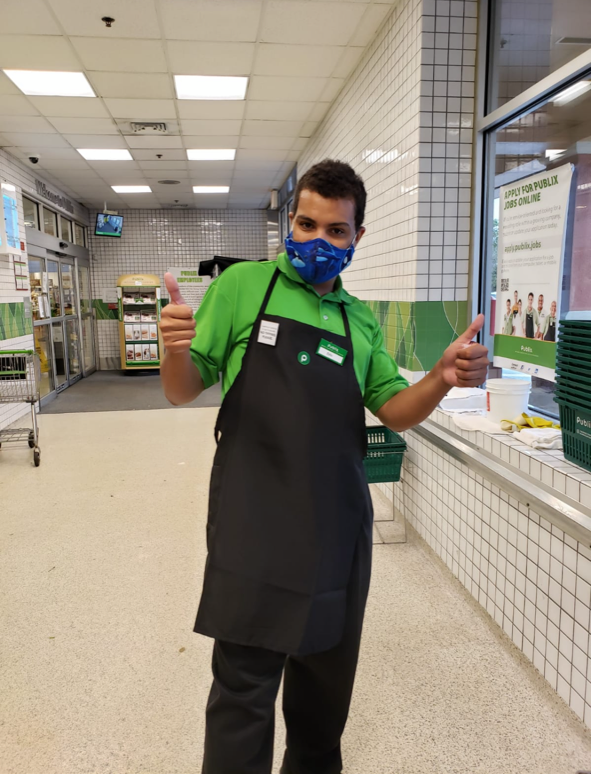 Thank You To All The Businesses And Professional Employers That Work With PlacementWorks!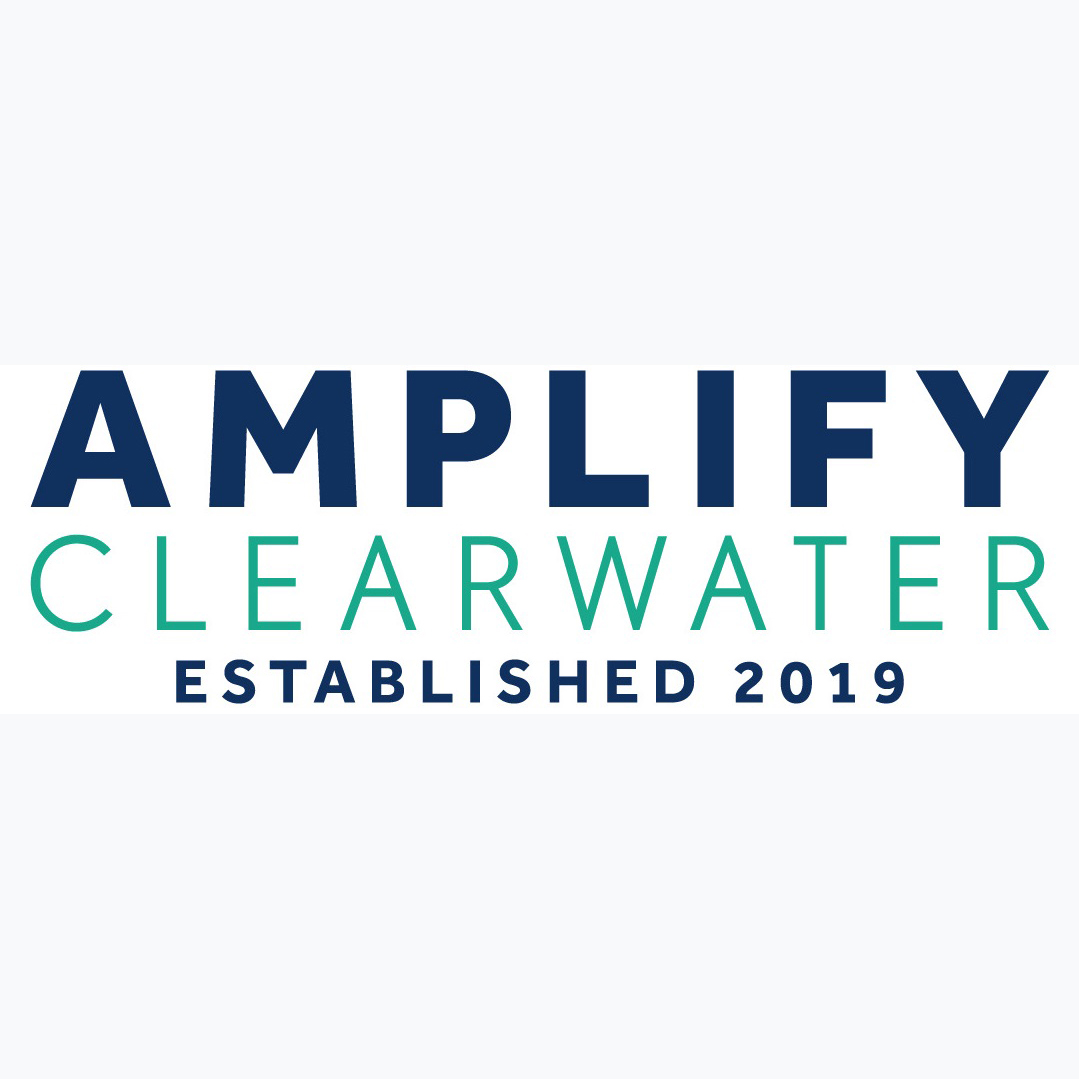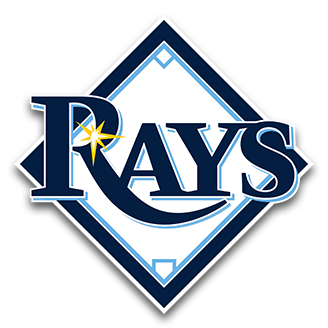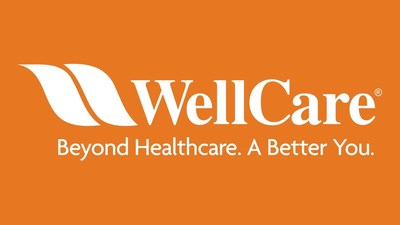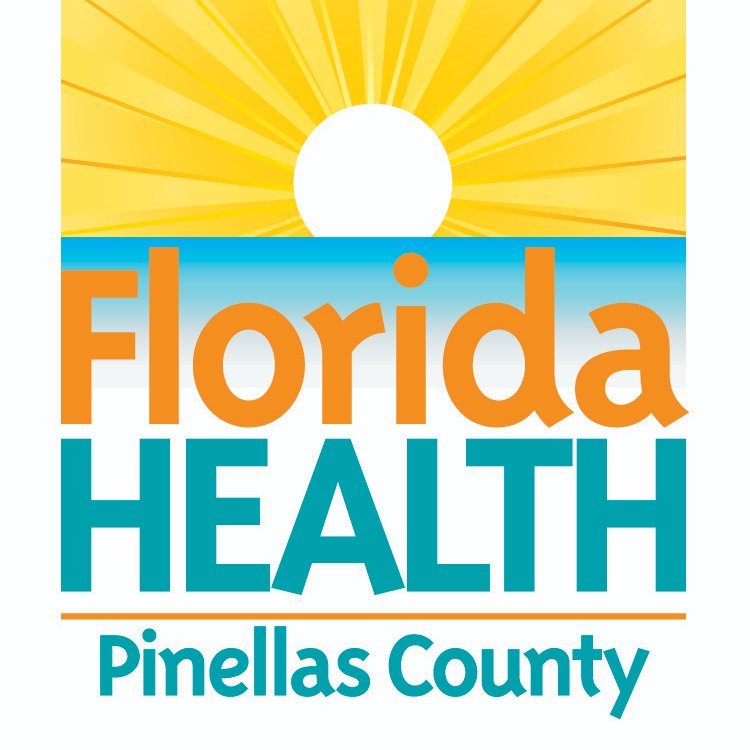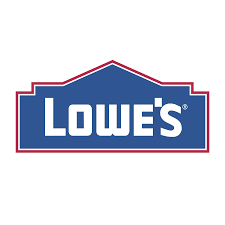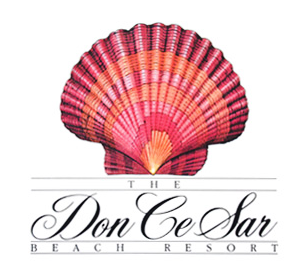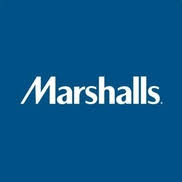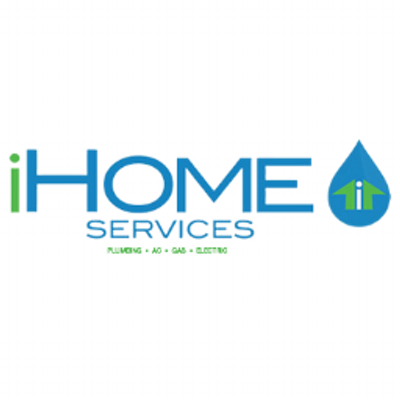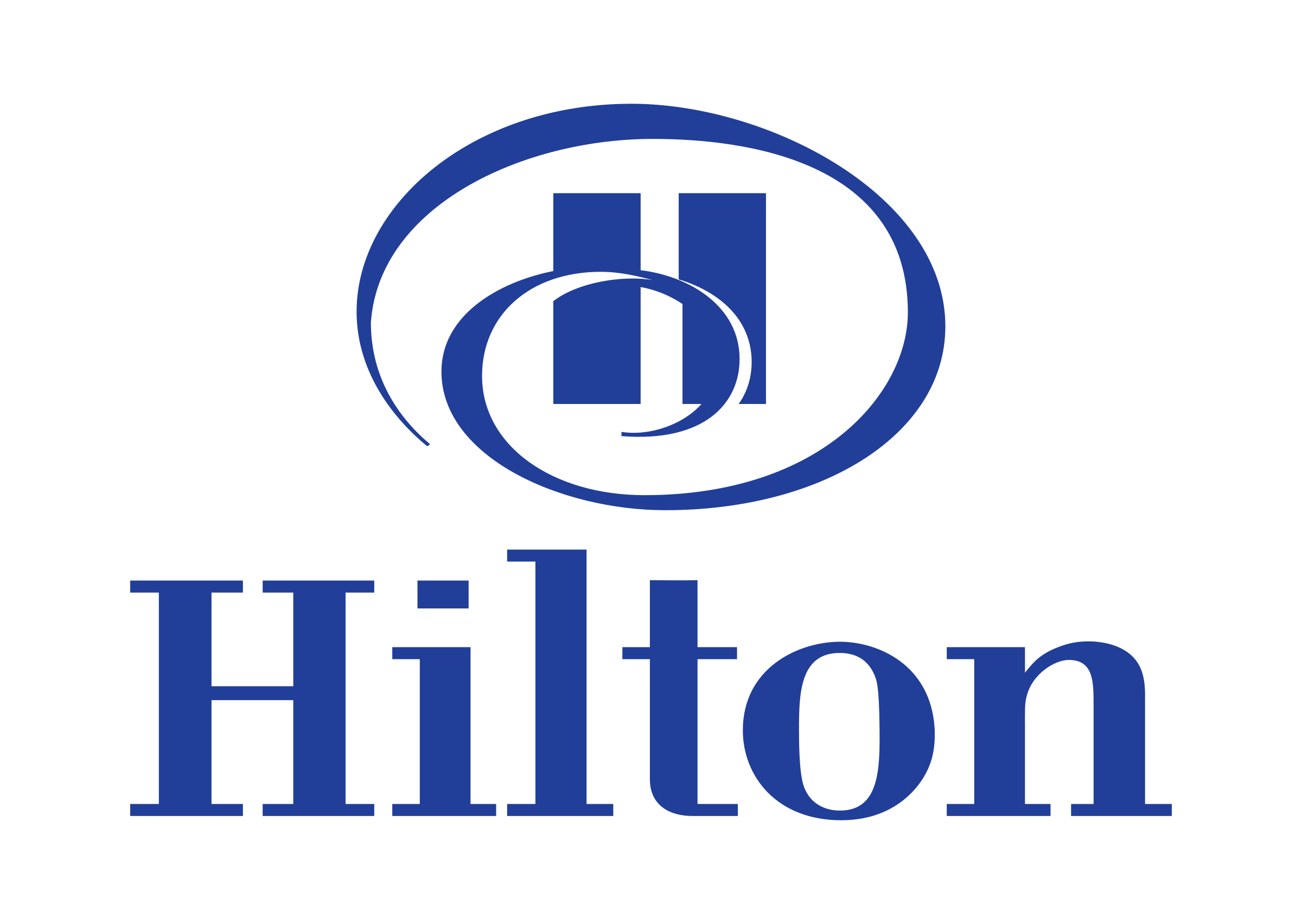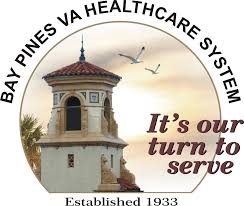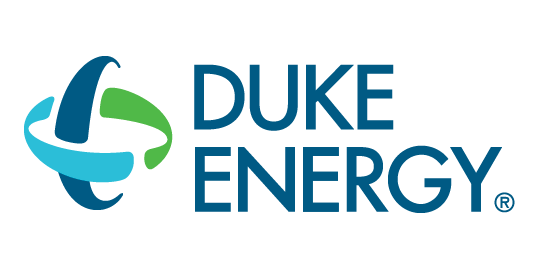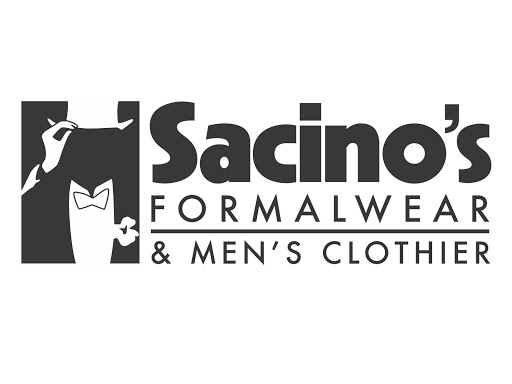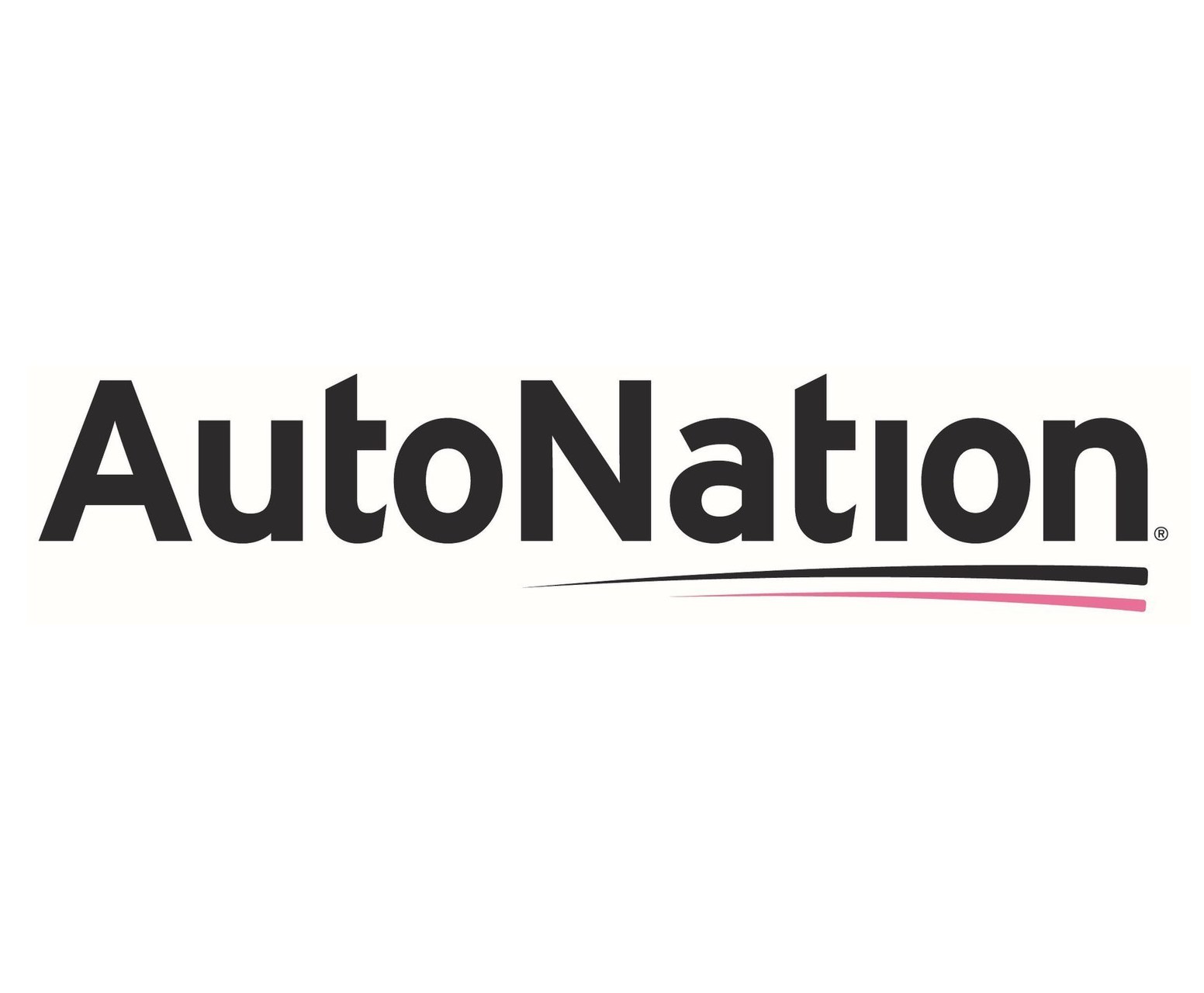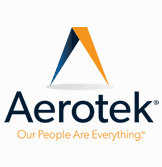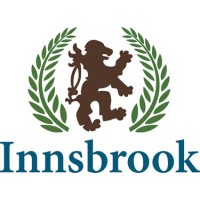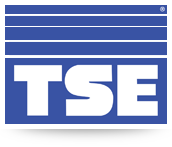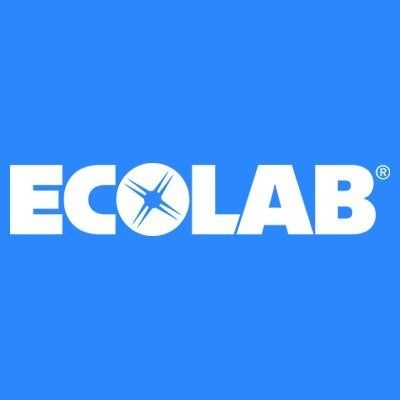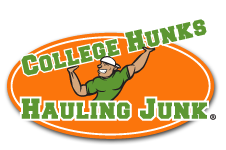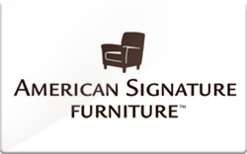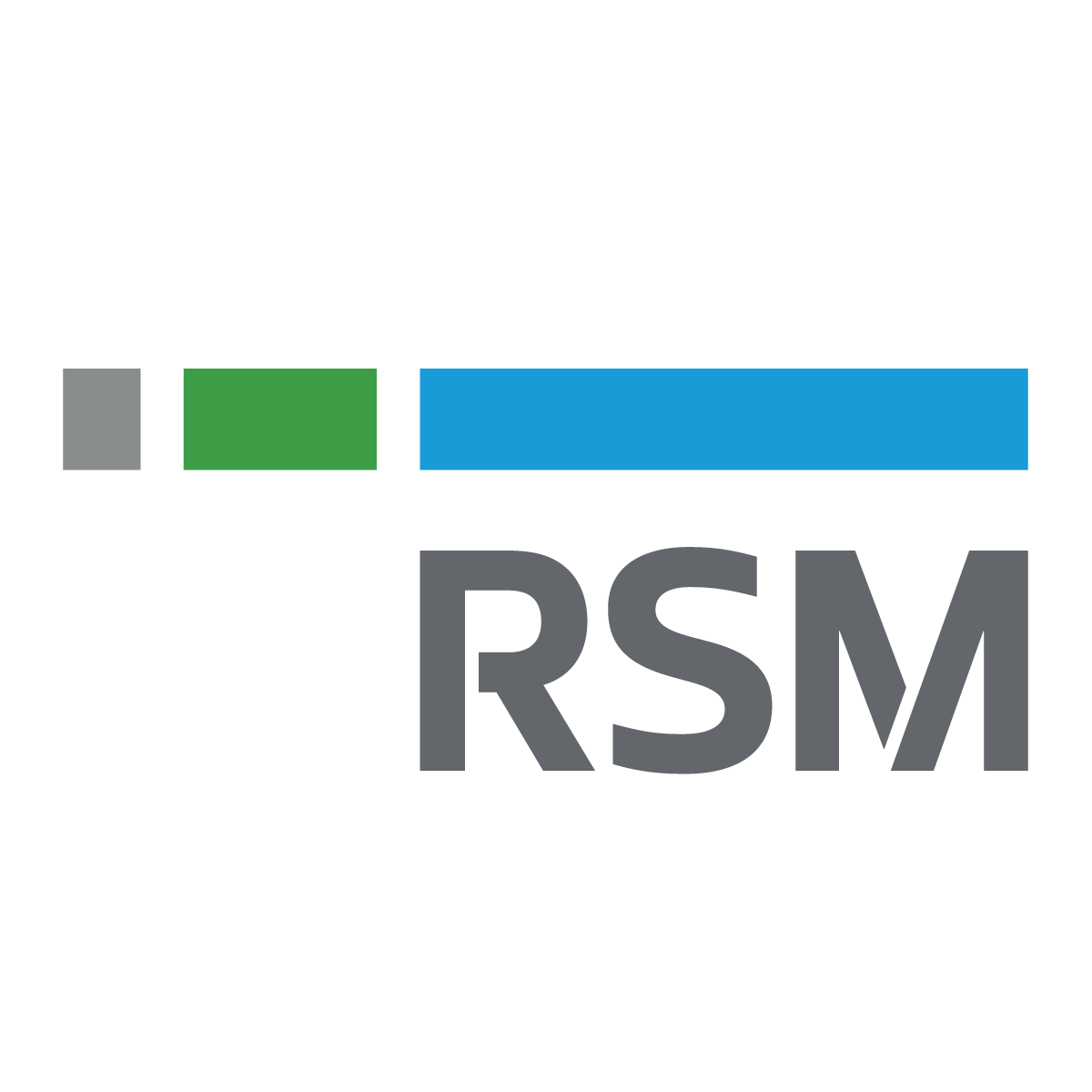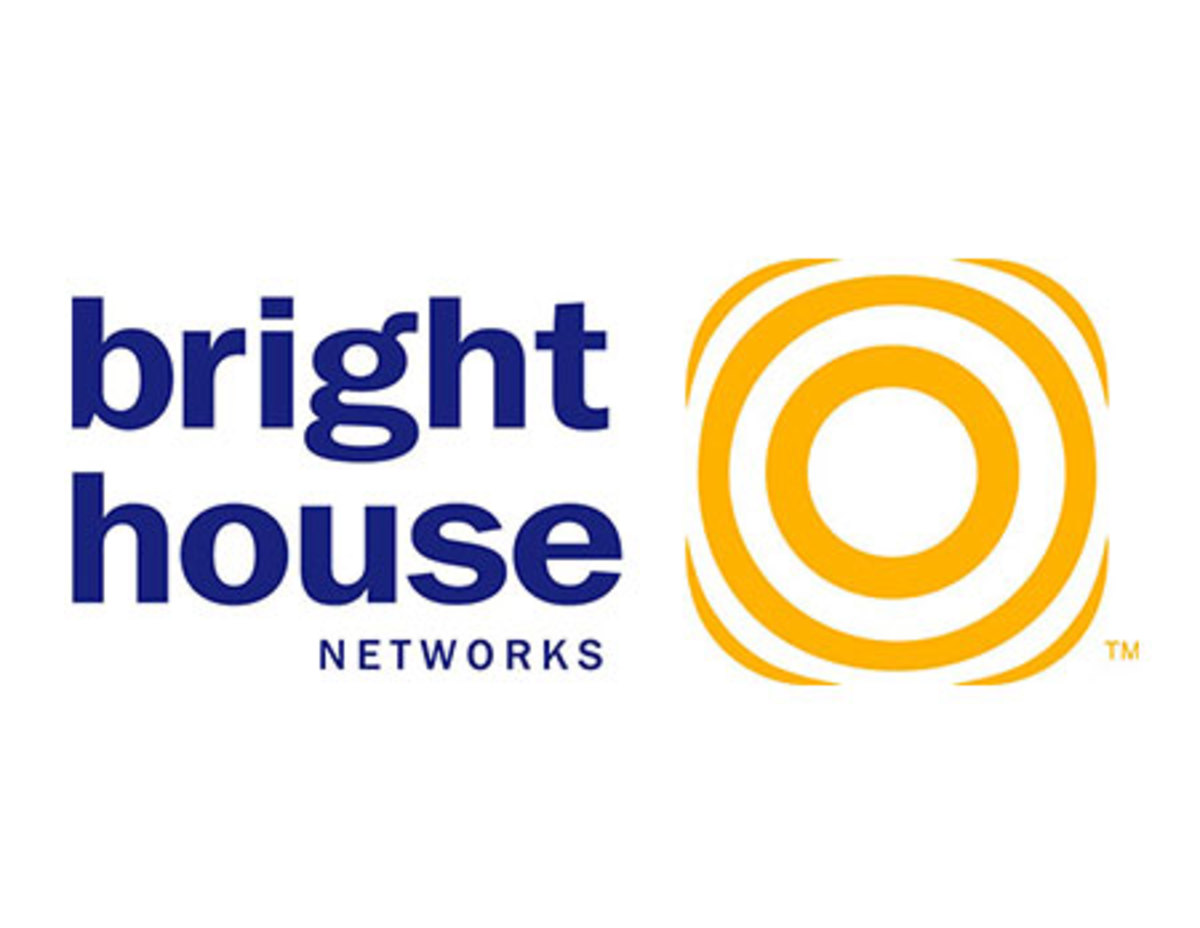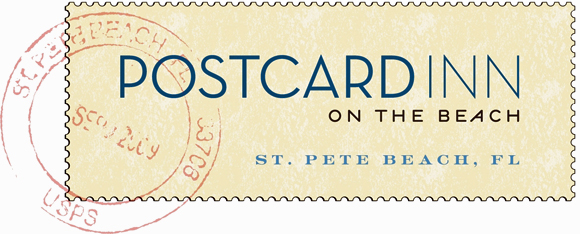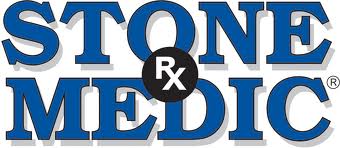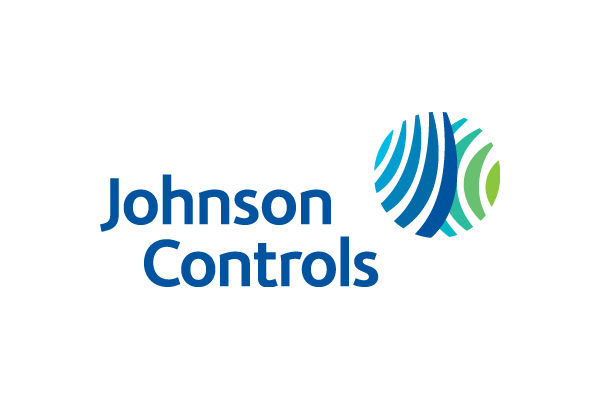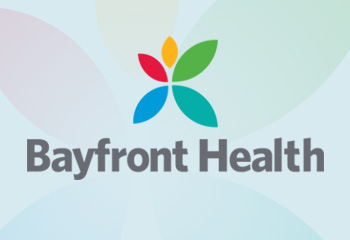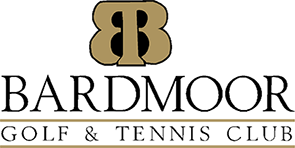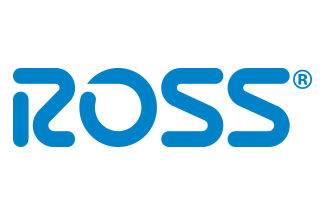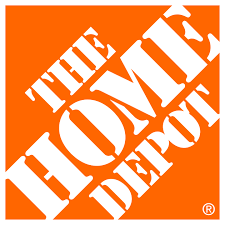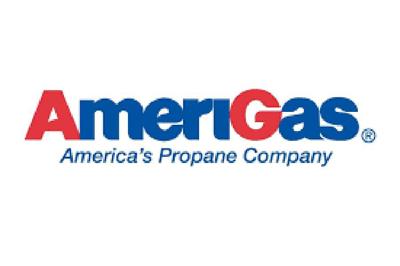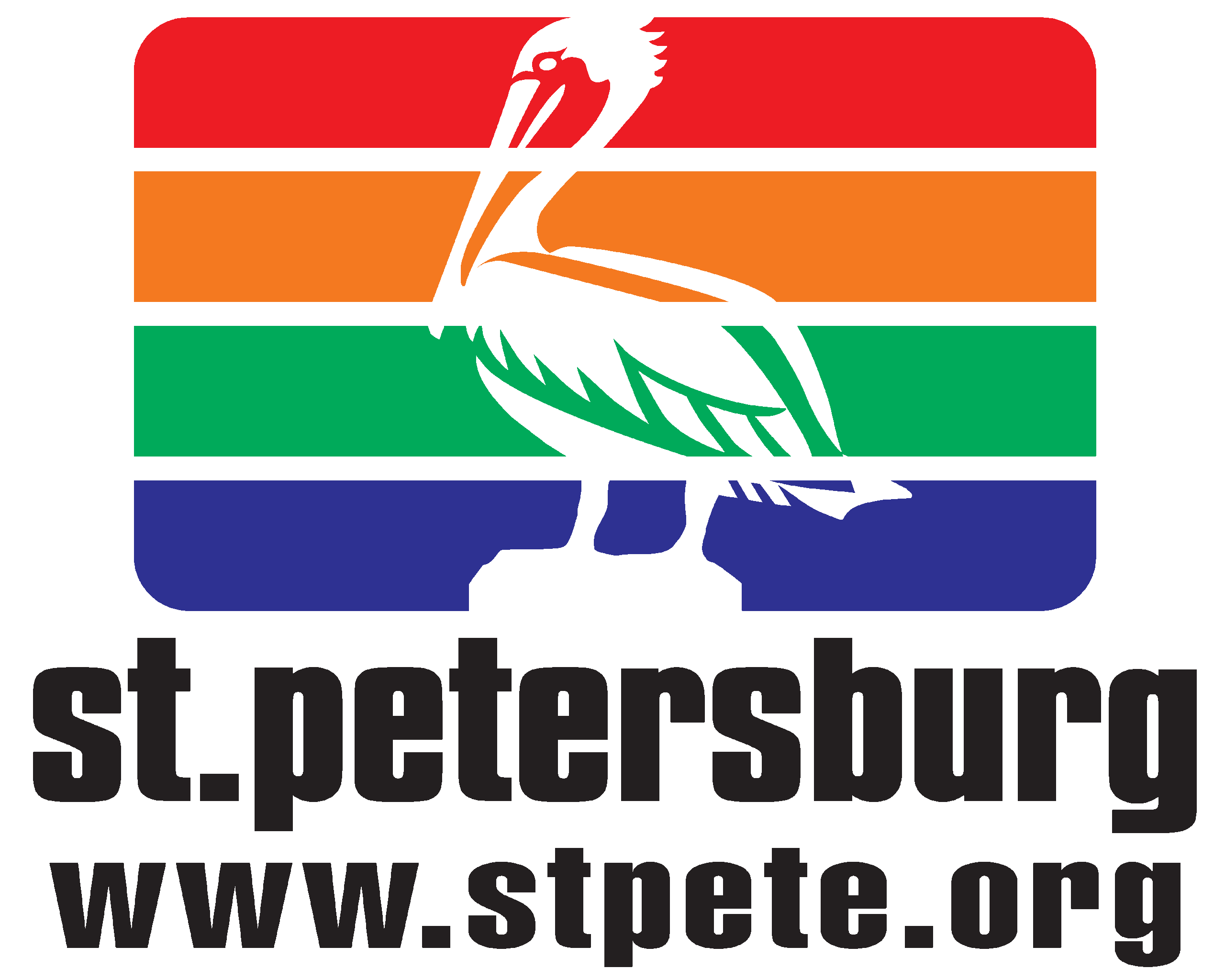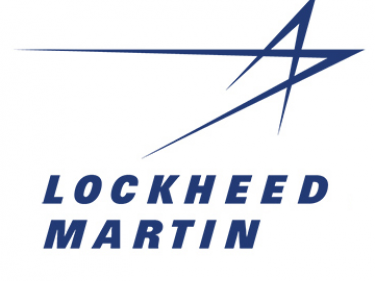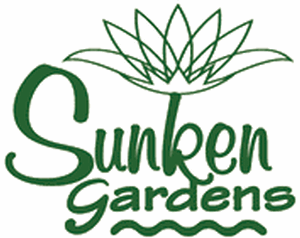 Happy Team
Our Unique Agency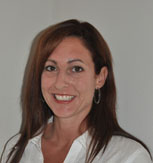 Christy is a Licensed Mental Health Counselor, Certified Rehabilitation Counselor, Certified Vocational Evaluator and the President and Founder of PlacementWorks. Christy founded PlacementWorks in 2000 while working as a Vocational Evaluator and Licensed Mental Health Counselor for Vocational Rehabilitation.
Christy's philosophy of "there is a job for everyone" was established while finding employment for individuals with mental health diagnoses. Her experience taught her the strong connection and relationship between improved employment and improved mental health. Christy is a passionate advocate for individuals with disabilities and can proudly state that PlacementWorks achieved a 92% successful outcome rate for their clients this past year, a testament to the great staff she has assembled and to her leadership!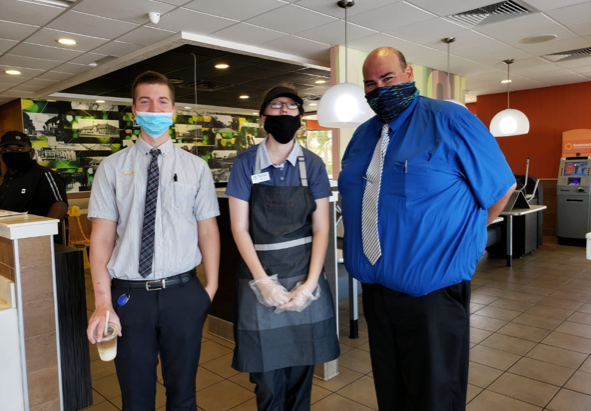 Reviews
Raving Reviews
This is a typical employer review from Jon Webster of Centerplate Tampa Bay Rays:
"We could use 8 more employees just like Michael!"
PlacementWorks matches high caliber people – individuals with disabilities who are loyal and committed to their employers. Putting people to work starts a chain of events that positively impacts our local economy.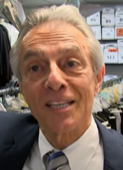 The truth is none of this would be possible, this marriage between us and these young people that are coming to work for us, would be possible without the real hard work and the diligent effort of the Vocational Rehabilitation Counselors. The VR counselors have been absolutely stellar and they are the unsung heroes. They are actually the ones in the background making sure that it all meshes really well together and that everybody's got what they want, you know, a good place, a good placement, a good place to work, good employers that are understanding and compassionate and it works out really well.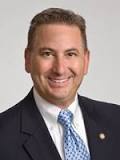 Having Vocational Rehab working with PlacementWorks really helps get folks ready and in positions where they can get jobs and really feel like they're part of the community. This has been really important to us. It's important to the city, it's important to this community in Pinellas County and we're just thankful to have both these great organizations here. None of this happens without having a great partnership and so it takes the employer, it takes Vocational Rehab and it takes PlacementWorks all working together in a collaborative cooperative spirit and that's what really makes the magic happen.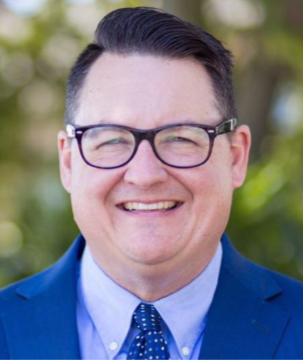 Scott Orsini
Senior Partner, Orsini & Rose Law Firm
"PlacementWorks is really great. Very professional, very thorough, and they're also really easy to talk to – they understand.  It's not like you are talking to a giant faceless corporation, they are there to advocate for their client, but they're also there to help our firm."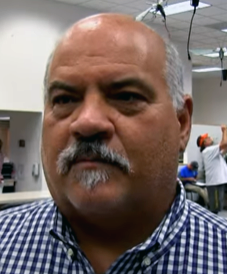 Krista came to us as a temporary employee to help with the process to scan documents into an electronic format. shortly after being hired in that position we encouraged her to apply for an opening down here in the first floor in our codes and permit tech position, and she was by far the best applicant. We put on blinders when it comes to the physical capabilities of a person, I mean Krista stepped up in every imaginable way.
Join PlacementWorks and discover the benefits of hiring individuals with disabilities with increased productivity and lowered costs.
Share with us your success stories.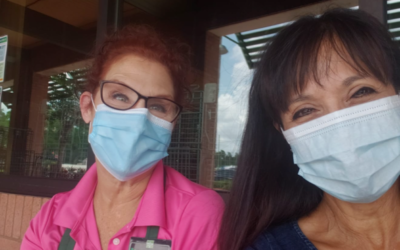 As we all continue to monitor the global situation regarding the coronavirus (COVID-19) outbreak and its impact in the United States, we wanted to assure you of our own diligence here at PlacementWorks and the precautionary measures we are taking to protect the...
read more
Thank You To All The Resturants And Food Service Employers That Work With PlacementWorks!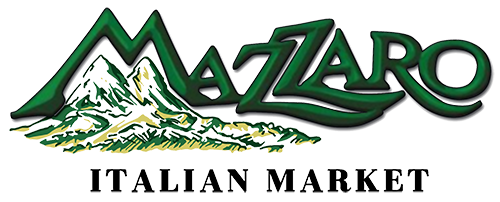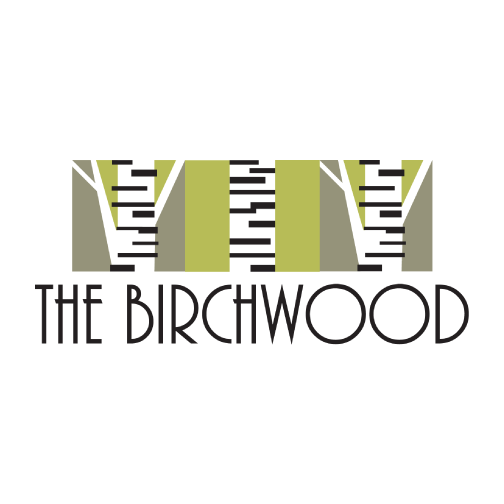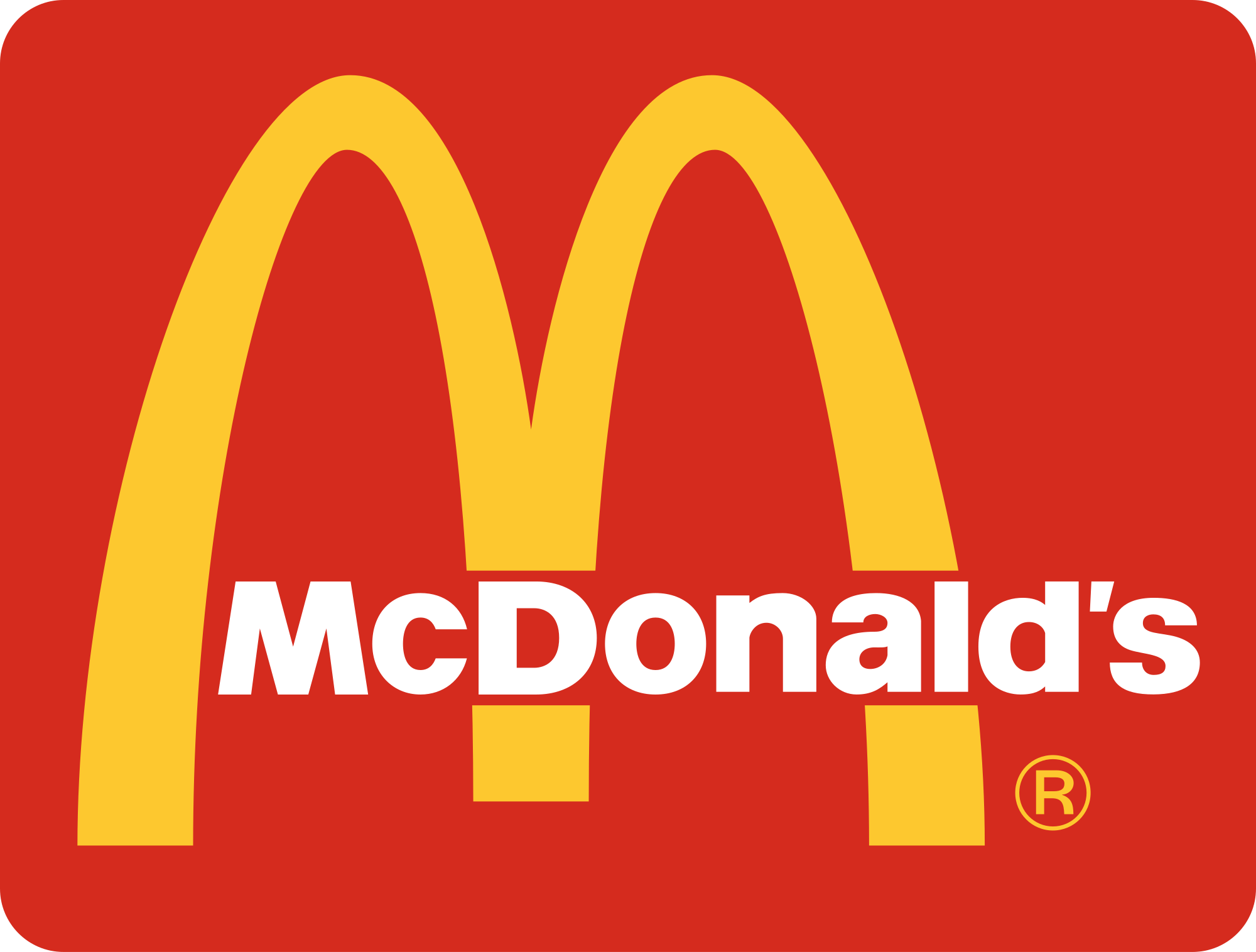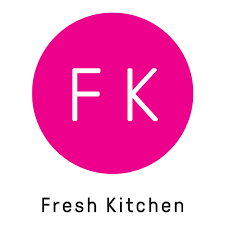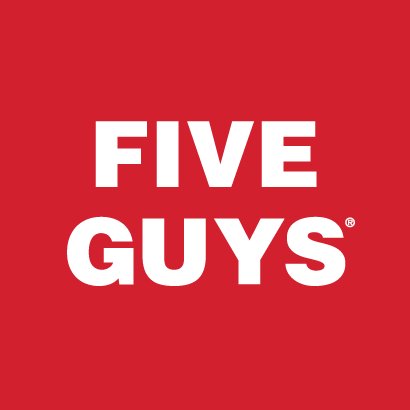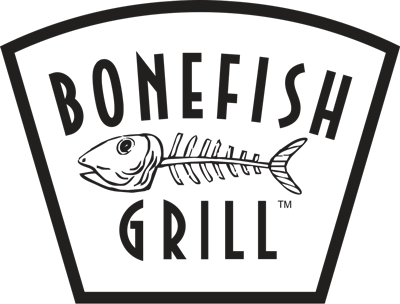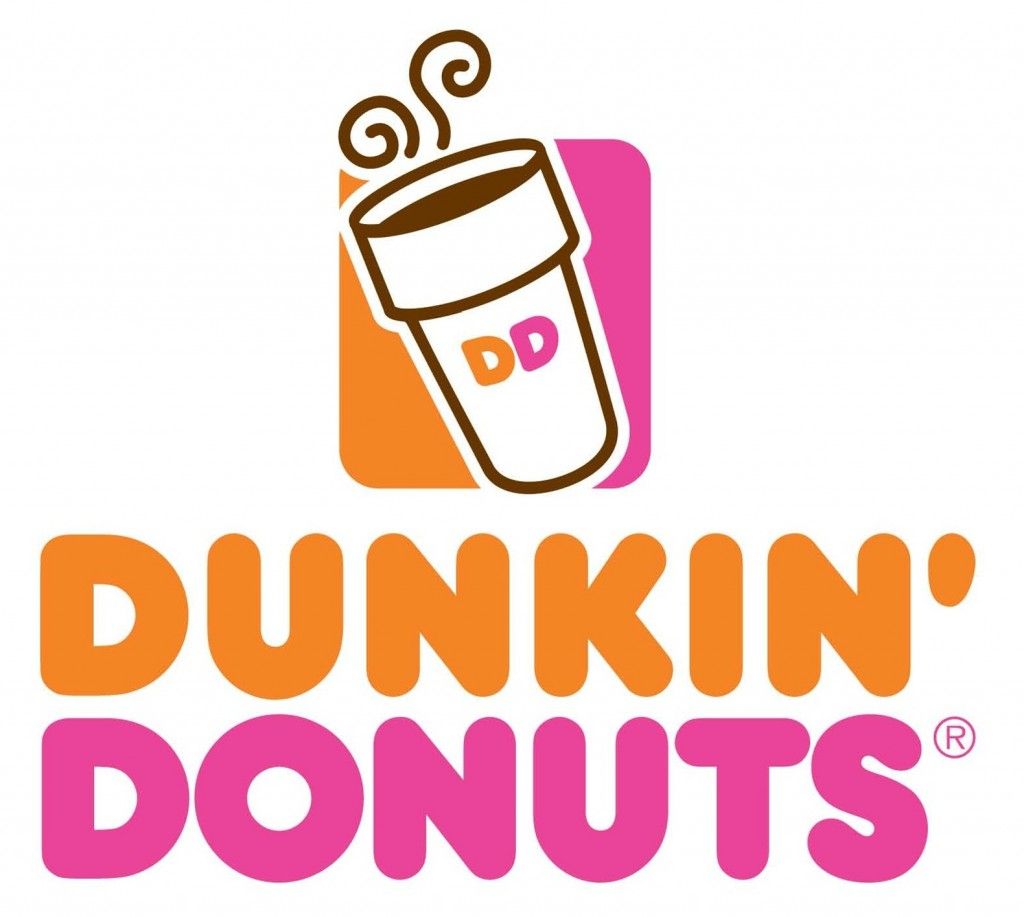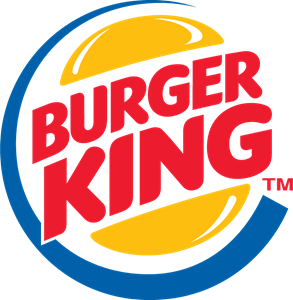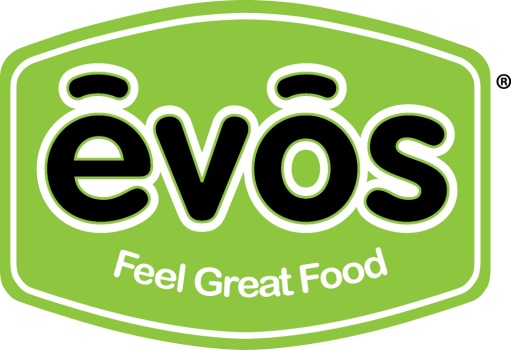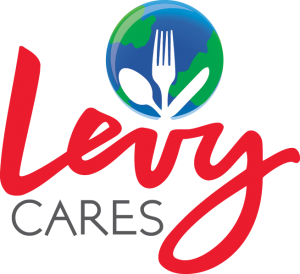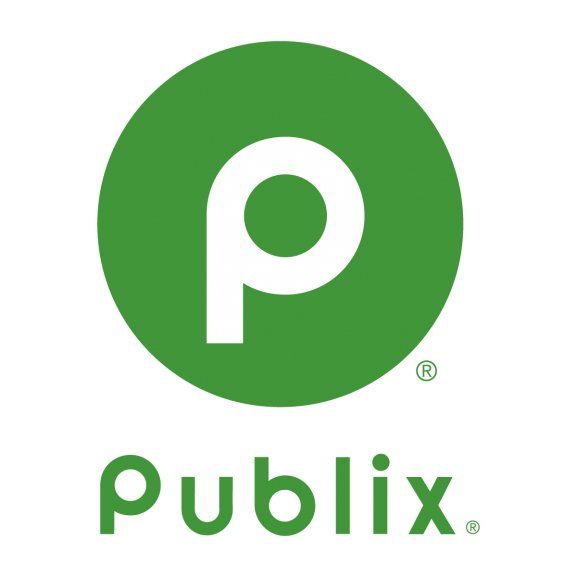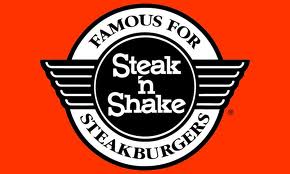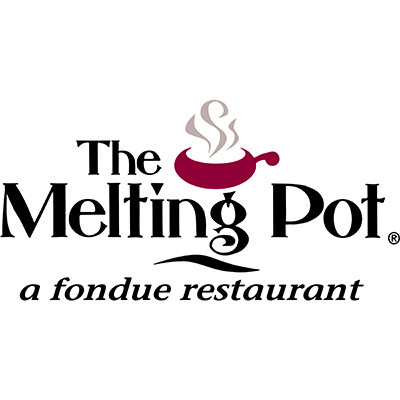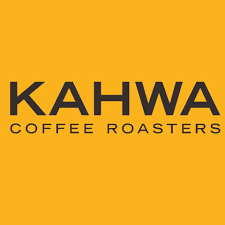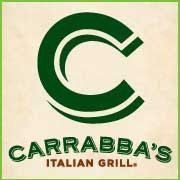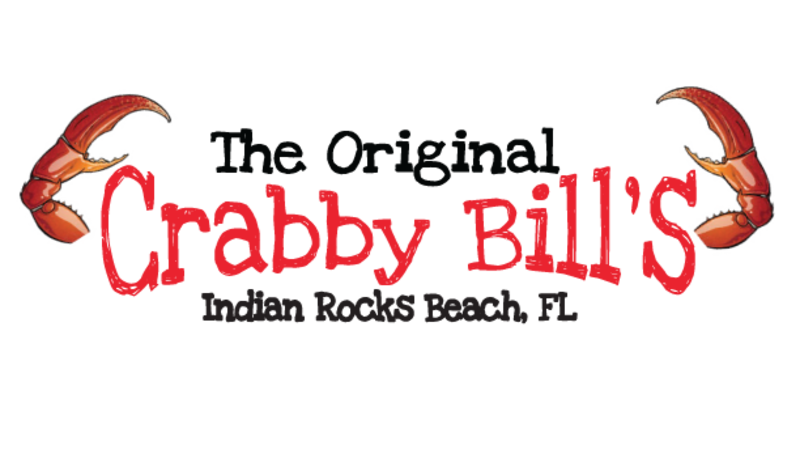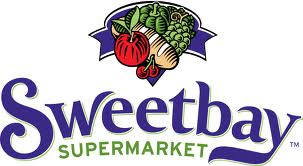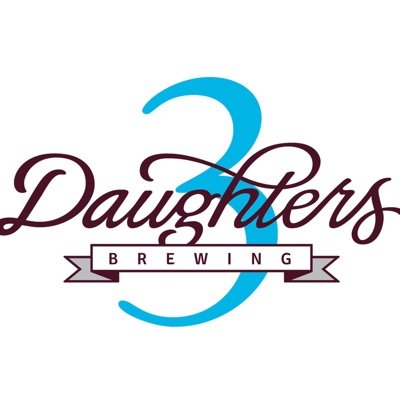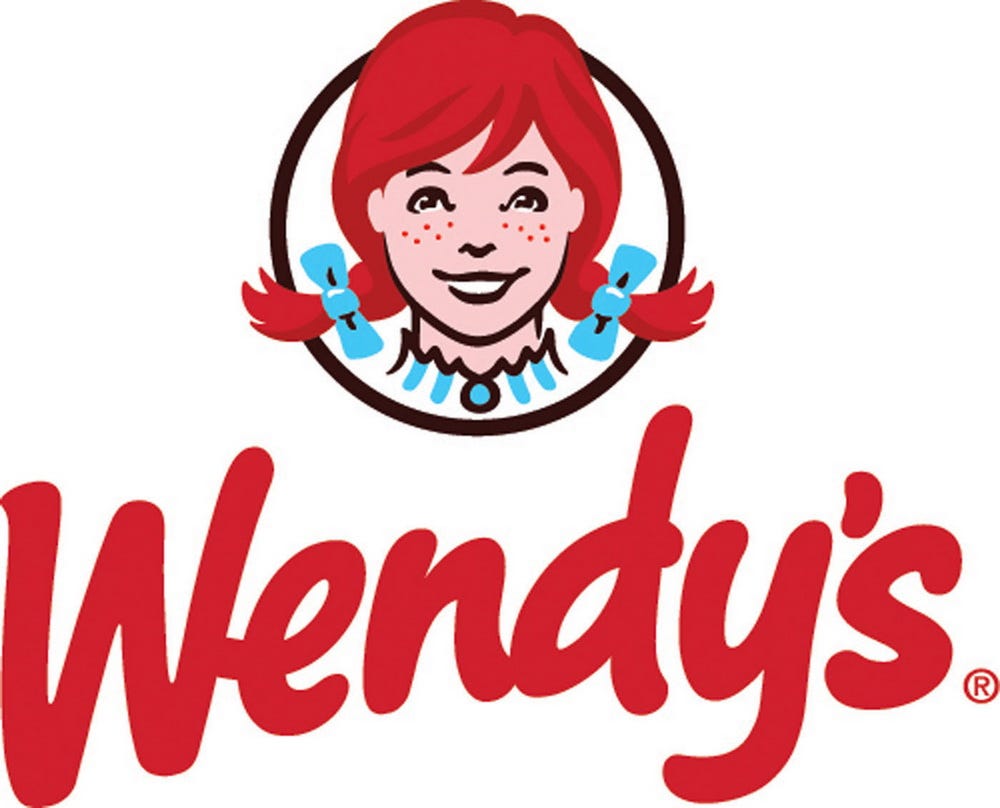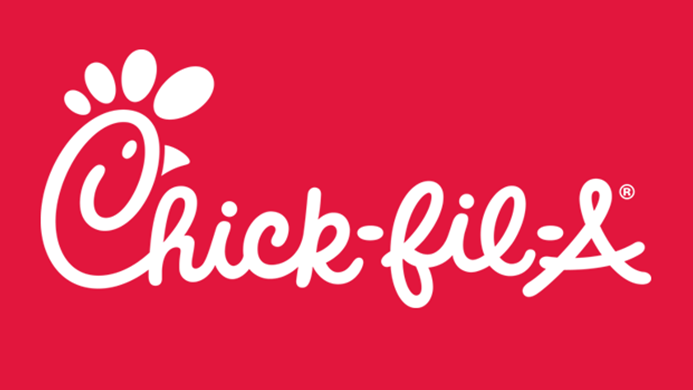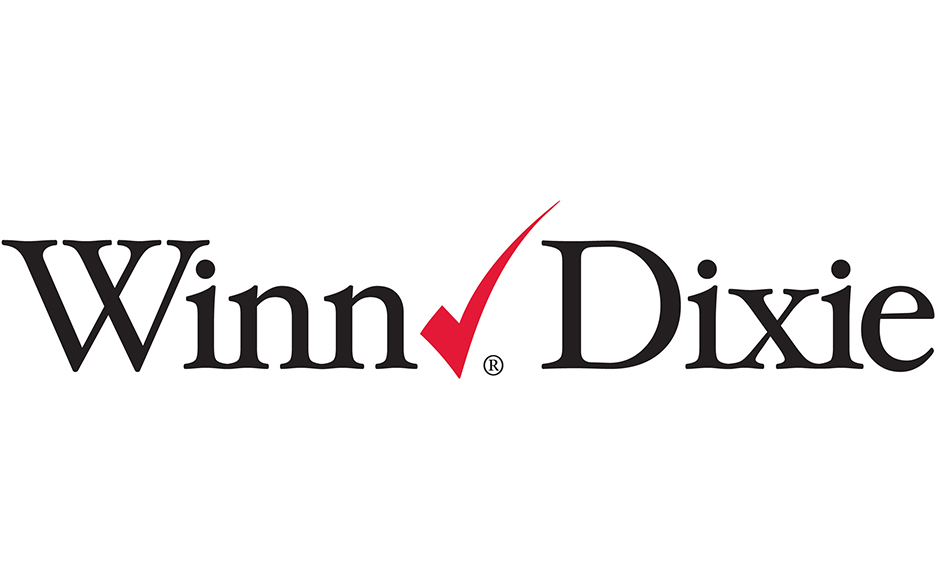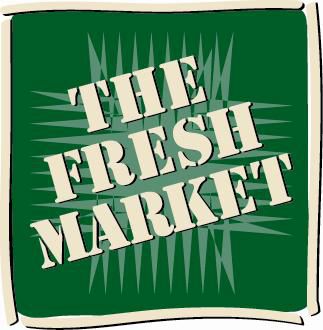 PlacementWorks
We Can't Wait to See You!
Visit Us
200 2nd Avenue South
St. Petersburg, FL 33701